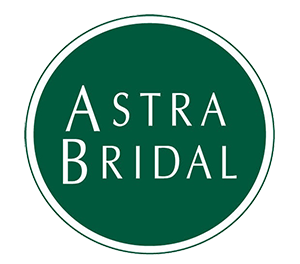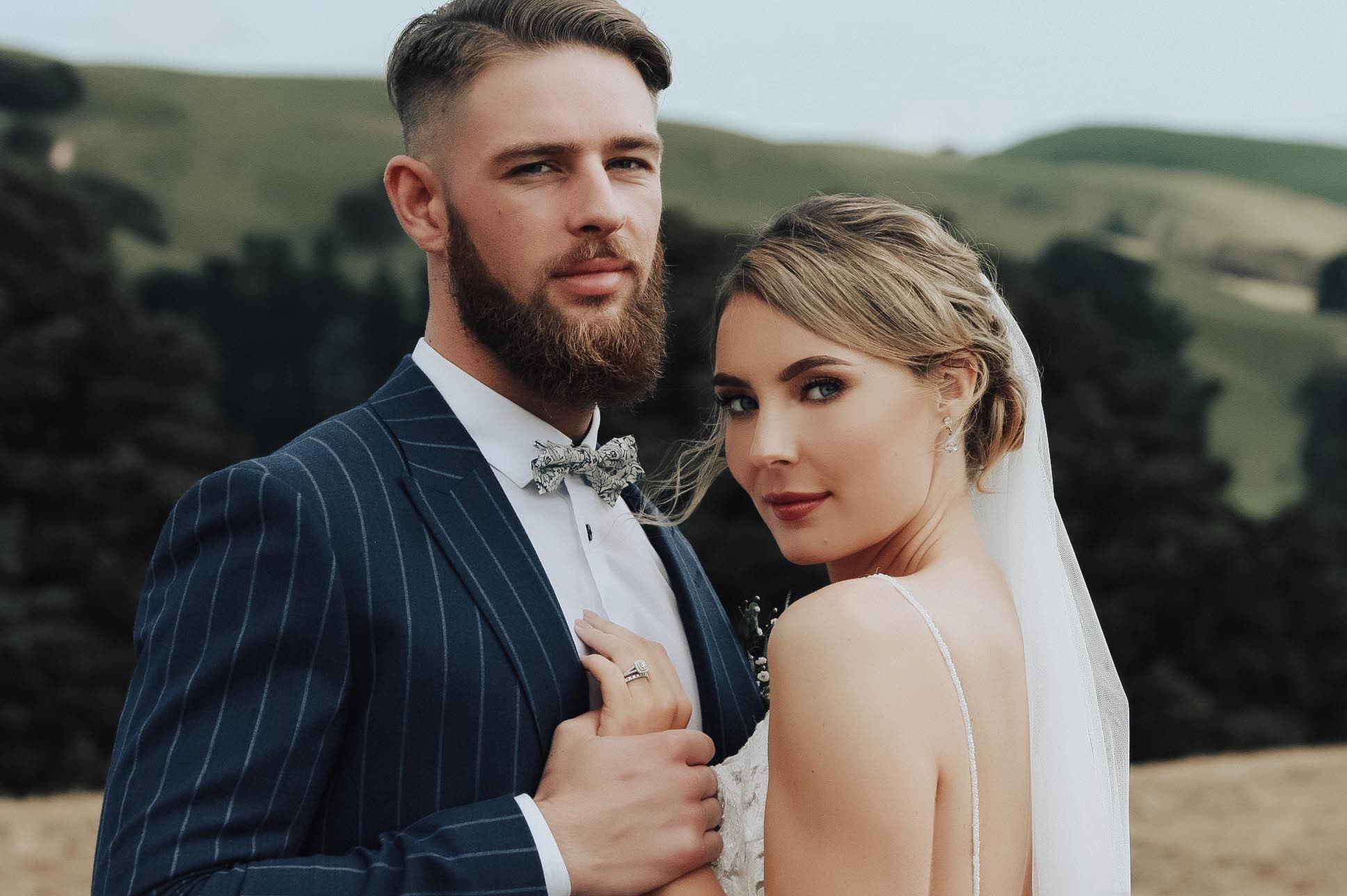 Ben and Lily met at Ben's 6th birthday party; they went to the same primary school where their mothers met and became friends. Their families remained close over the years, often going on family holidays together. Four years ago they reconnected at Ben's Mum's birthday, and the rest was history. Ben proposed on Christmas Day in 2019 at Riversdale, a place where they would often holiday at as children.
Lily wore the Tuscany Lynette by Maggie Sottero, "It was actually my mum who picked out the gown for me. When I put it on, it was an instant yes. I loved it's elegance!"
With a reduced guest list of 28 people, their two families were finally united as one as they celebrated Ben and Lily becoming husband and wife! Their day was filled with love, a stunning atmosphere on the countryside with good food, laughter and a sense of connection! Congratulations Lily and Ben!