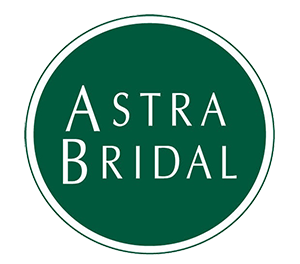 Modern, Inner City Romance at Naumi Hotel Wellington
The Vision
Ally from Chasing Soul, the wonderful photographer of the images below, had concluded that Wellington was the spot for her next shoot. "Having booked Naumi for my accommodation.. instantly I fell in love with its modern aesthetics and use of varied materials. To put it simply it was eclectic arty, modern meets fun and well to me that about sums up Wellington as a destination."
She reached out to the Naumi Studio Wellington marketing team who were super happy to showcase what a brilliant Wellington wedding venue Naumi Studio Hotel can be.
This shoot is for the modern and fashion forward bride, mixed beautifully with an inner-city vibe.
Enjoy x

The Dresses
The criteria: Modern. Edgy. Romantic.
It's only fitting that our •Magenta• by Theia Couture and •Coventry• by Forget Me Knot would feature in this shoot. These gowns spotlight exquisite features that make a modern and chic gown - ranging from big bows, modern pleating, stunning splits, and luxe fabrics.
We paired them both with pearl accessories to elevate the look and give a timeless feel. Our new scattered pearl gloves, the PG001 & PG002, add to the chicness and to tie it together and the model wears our ES133 pearl drop earrings on a gold thread.
ECLECTIC • DRAMATIC • MOODY
The Vendors
It's so important to collaborate with vendors who bring their own personal touch and who can beautifully showcase their skillset. This shoot brought together some amazing people and talents - a full vendor list is located below.
"From the moment I got in touch with Lisa & Kryslin they were fantastic and new exactly what dresses would work well in the space. Having Lisa there on the shoot day was amazing not only is she down to earth but her eye for detail and making sure the dresses were sitting as they should be was so helpful." - Ally, Chasing Soul.
Photographer
Hair & Makeup